The Maintance Of Antique Mirror
It is important to maintain antique mirror. Notes from the ChengZhen Mirror Industry.
1.Don't use the wet hand or towel to wash the glass,Avoiding water vapor oxidize glass.
2.Corrosive substance can't touch antique mirror.For example,salt,oil,acid etc.
3.Need to use the cotton or rag to clean the mirror which is dry and soft.
4.Wax and oil-absorbing sheet also can be used to clean the antique mirror glass.
5.Keep dry, don't put them in the place where is damp.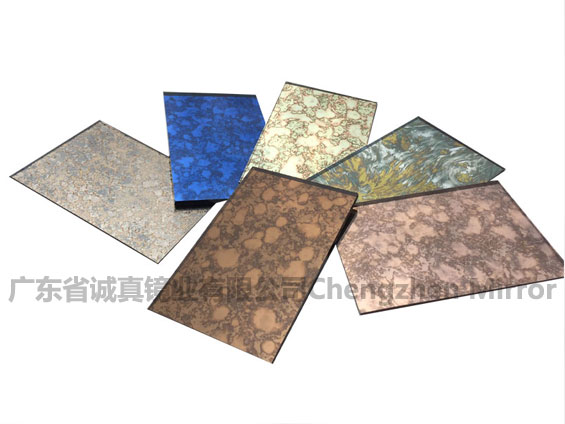 Postscript:ChengZhen mirror Industry Co.,Ltd as an antique mirror supplier with long history.We are dedicated to produce and supply high quality antique mirror with competitive price.We also can offer processing services if needed. Such as beveling,edging,laminated etc.
This article was edited by a manufacturer of antique mirror glass(ChengZhen).