Q&A In Safety Glass And Antique Mirror Glass
Q:What is Safety Glass?
A:Safety Glass have two type.Tempered Glass and Laminated Glass.Tempered Glass can produce particles when it was broken,and the particles can reduce the rise of injure.Tempered Glass is connected with two individuals glass by PVB resin. The PVB resin can used to prevent debris injured people when laminated glass was broken.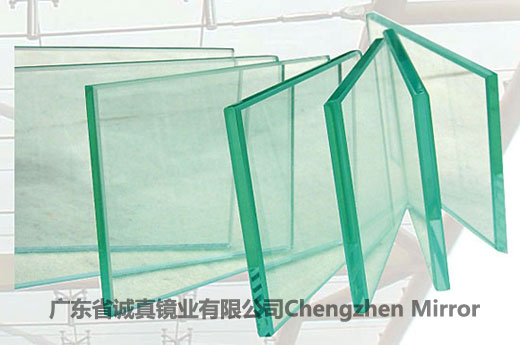 Q:Does Safety Glass can be cut?
A:No.it can't be cut.If we cut safety glass,it will be broken.Safety glass was processed by heat treatment.The original physical properties was change.So The debris can't be jagged when glass is broken.Because of the safety.Safety glass is used in home decoration widely.
Q:Does antique mirror glass can be processed into safety glass.
A:Antique mirror glass can be processed into tempered glass and laminated glass. But it is important to note that antique mirror glass should be cut into the right size before processing into safety glass.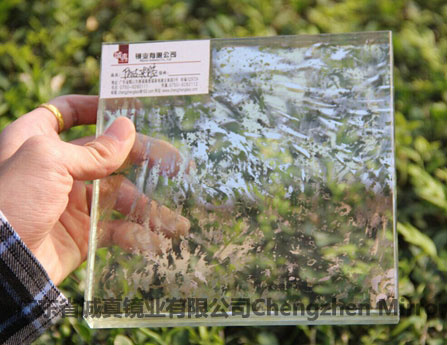 This article was edited by a manufactory of antique mirror glass(ChengZhen Mirror).
Postscript:ChengZhen mirror Industry Co.,Ltd as an antique mirror supplier with long history.We are dedicated to produce and supply high quality antique mirror with competitive price.We also can offer processing services if needed. Such as beveling,edging,laminated etc.