The Antique Mirror model of K1 Gold
The K1 Gold of antique mirror is one of models that being made by our company.Here are some pictures about the model,for your reference.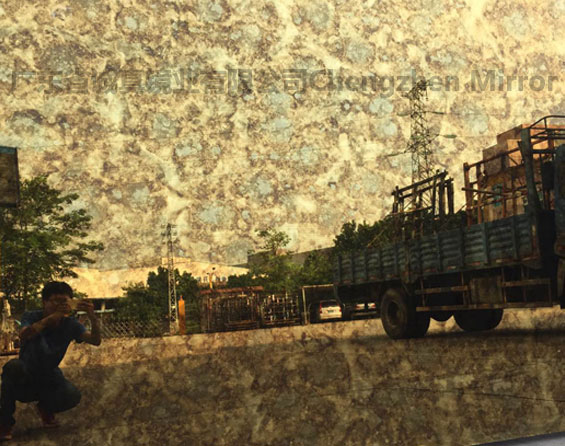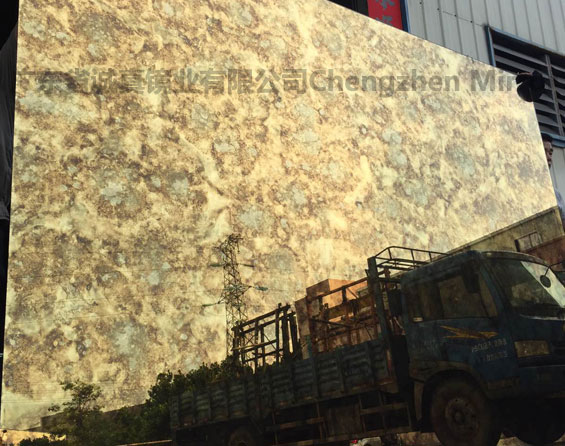 This article was edited by a manufactory of antique mirror glass(ChengZhen Mirror).
Postscript:ChengZhen mirror Industry Co.,Ltd as an antique mirror supplier with long history.We are dedicated to produce and supply high quality antique mirror with competitive price.We also can offer processing services if needed. Such as beveling,edging,laminated etc.